Always On Time

Always Exceeding Expectations

Always On Budget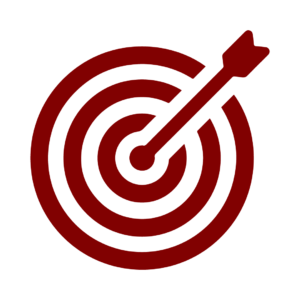 We are laser focused
We do what we promise and won't miss dates or deadlines. Our team is dedicated to the success of each project and we take pride in the work we do.
We maximize each project
We make sure that your project will fit the budget, meet any deadline, and fulfill the project scope. No matter the size or hurdles, we'll get it done.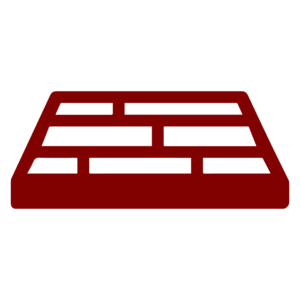 We are built by you
Our business is built on 100% referrals by both customers and employees. This helps us bring focus, determination, and an unparalleled quality to each project.
New Dining and education facilities at one of Southern California's most elite private boarding schools. This…
An expansive tribal resort and casino expansion including a 14 story hotel with over 500 guest…
An upscale resort on an exclusive oceanfront stretch of Montecito with 122 guest rooms, 48 suites,…
Consistently
Adding Value
Victory Woodworks is dedicated to bringing unmatched quality, service, and precision to each of our projects. We offer custom and expert solutions for the following:
A Winning Process for Expert Craftsmanship
1. Initial Collaboration
We begin by going through any preliminary design, formal budget, value engineering strategies,, and then make sure everything is ready to begin.
2. Detailed Proposal
You'll receive a fully detailed proposal and list-out that will provide a full understanding of your project's scope and inclusions.
3. Seamless Teamwork
Your dedicated project management team will work directly with you through the pre-construction phase of submittals, scheduling, and production planning.
4. Custom Manufacturing
We're driven by your project's schedule and unique specifications. We utilize our network of vendors and suppliers and work in tandem with our manufacturing facility to bring your project to life.
5. Expert Installation
Your dedicated team of installation professionals make sure everything is right and puts it into place. These carpenters bring your project to a successful completion.
Expert solutions, fantastic employee culture, and satisfied customers
Our entire success is built on 100% referral from both our employees and our customers. This track record of satisfaction allows us to grow our team to welcome any project your business needs.
Get Started Careers At Victory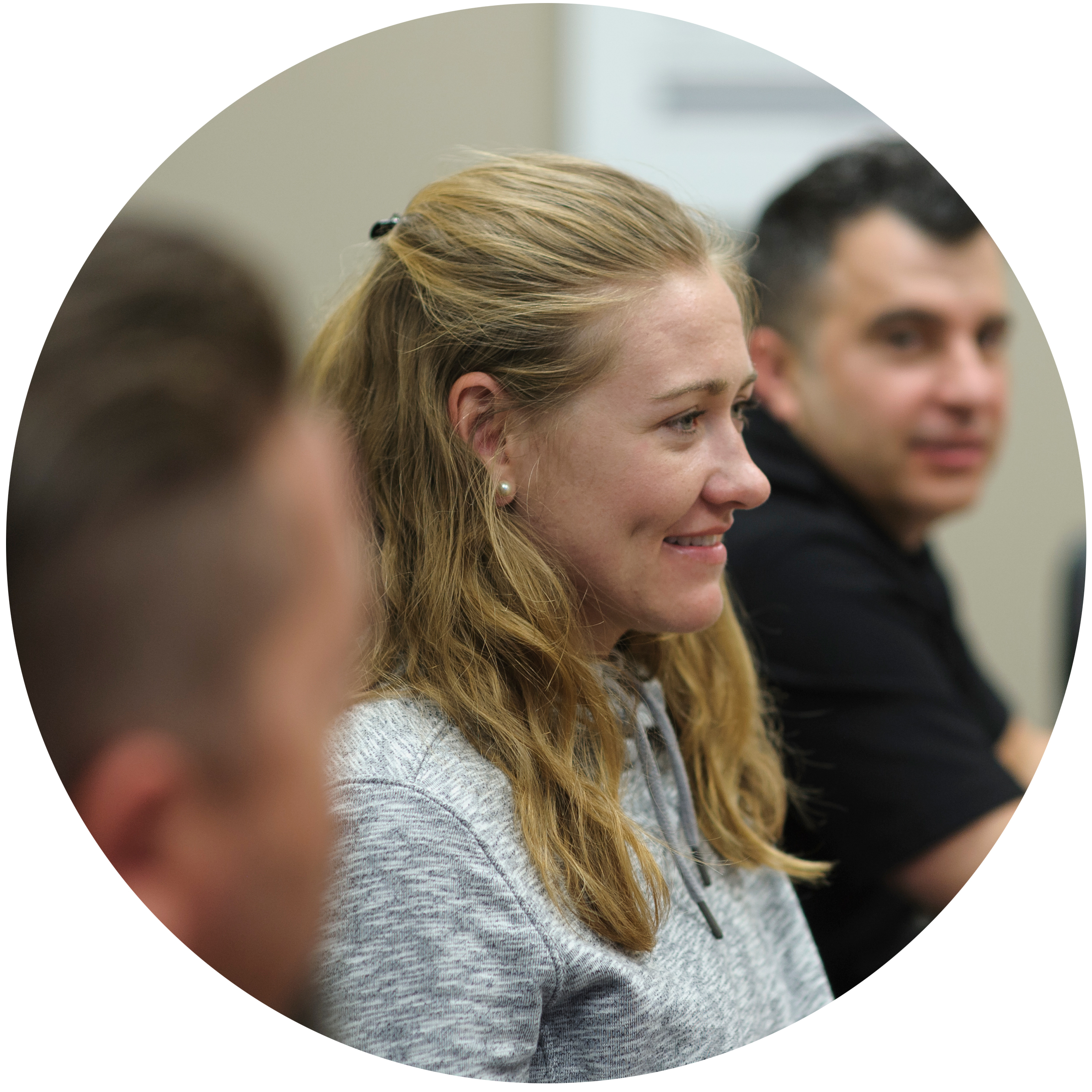 "Victory Woodworks is a great place to work. It is totally a team environment where everyone gets along very well. The owners have created a great culture to inspire the employees to achieve their best."
Adele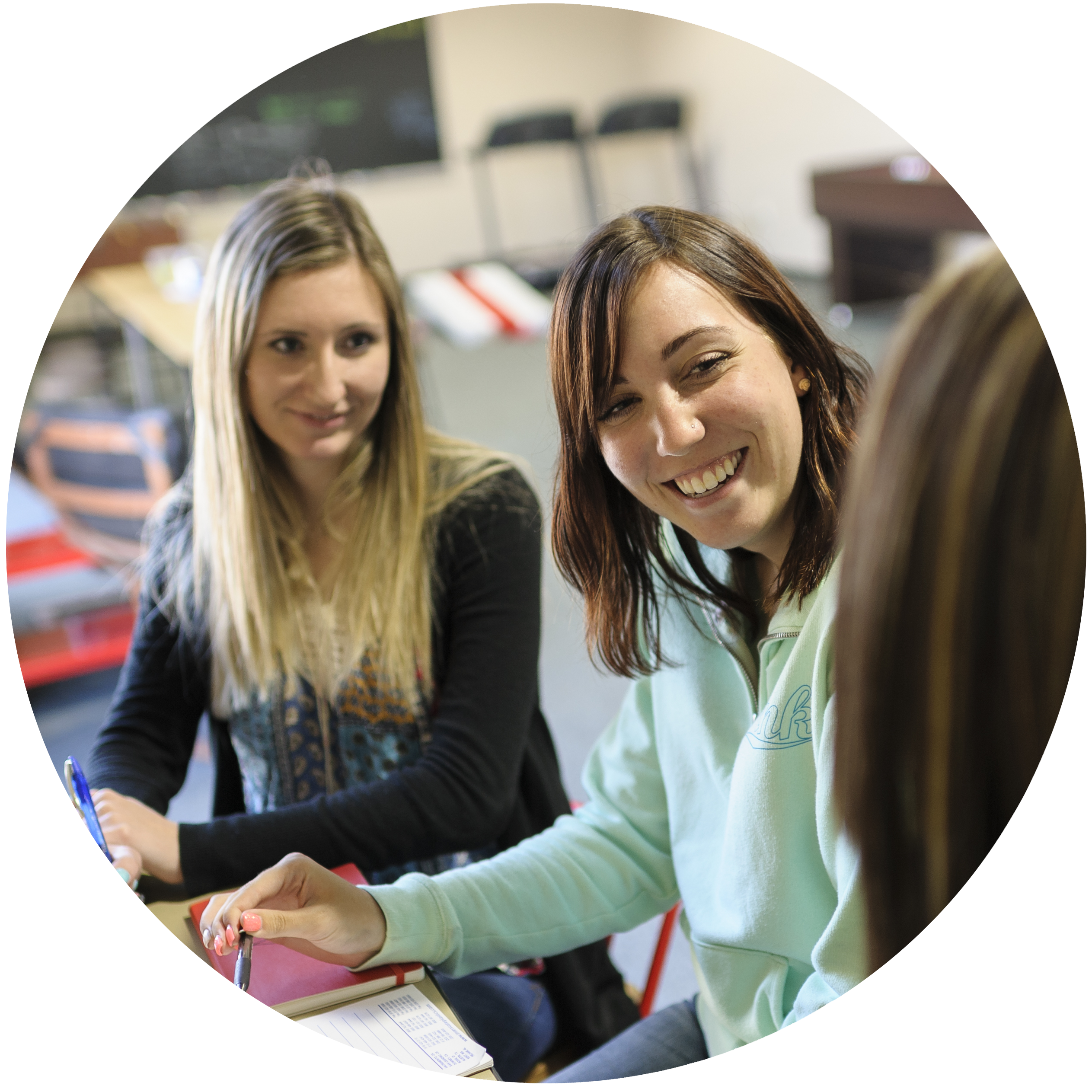 "It's inspiring to work for a company who honestly wants to do right by not just their customers, but their employees."
Misty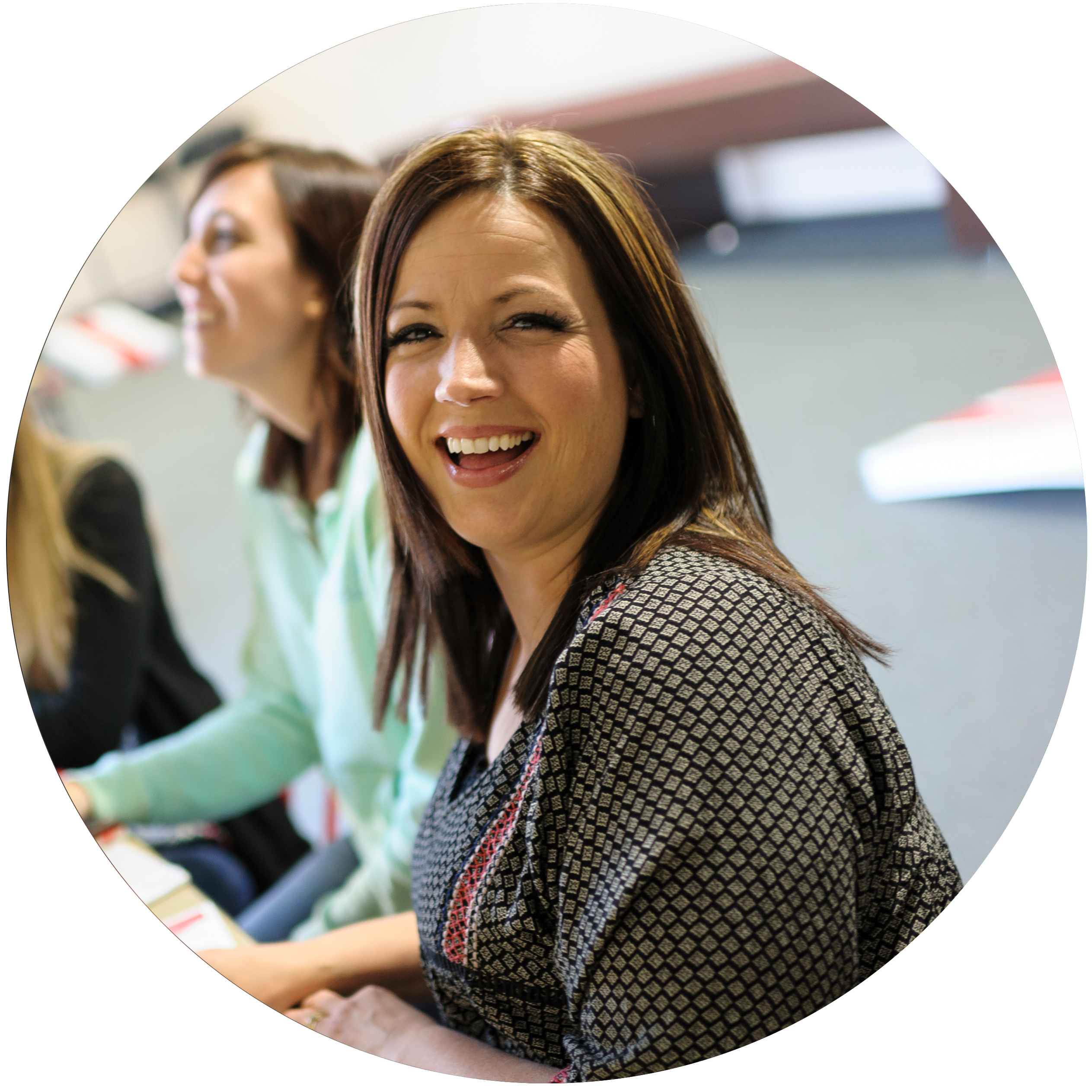 "Victory Woodworks offers a Work-life balance without compromising on the quality of its products or employees.  Along with this, the Values it embodies of Team Spirit,  Fun and Honesty, for example, really are visible in day-to-day workings which makes me very proud."
Lindsey
Offering careers with an incredible company culture, outstanding reputation, union plant and installation, and a safe work environment.